Do you live in the Zijlwegkwartier, Houtvaartkwartier, the Leidsebuurt, the Leidsevaartbuurt, or perhaps Overveen? We would love to help you with your child's care! You are welcome for a tour of our location on the Zijlweg.
About childcare location Zijlweg
In a very easily accessible location, we started a new location of De Kleine Houtrakkers on February 1, 2022. The childcare breathes an open friendly atmosphere and has three nice group rooms. We are extremely happy to expand the vision of De Kleine Houtrakkers in Haarlem to support even more parents.
Due to the unique location and construction of the building, our location has very much natural daylight. There are many play and development materials available: something for every child!
We have completely remodeled the new location using our years of experience in childcare, with the utmost care and attention. The adventurous adjacent garden of over 200 square meters is a perfect addition and offers endless challenges and fun for babies, toddlers and preschoolers.
Even before the official opening, we have already received many requests from parents, will we see you there soon?
Zijlweg 201, 2015 CK, Haarlem
Manager Esther
Onze lichte ruimtes zijn met de grootste zorg en aandacht veilig en uitdagend ingericht. Het nodigt kinderen uit om op onderzoek uit te gaan!
View our price list via the button below. Our prices include a daily freshly prepared hot meal, diapers and care products. For the children, we have extra attention to creative activities.
What do parents say about this location?
Fantastisch kinder dagveblijf
We were on the waiting list for a long time and were forced to accept a spot at another daycare center in Haarlem. We had to but we really regretted it! When a place finally became available at the Houtrakkers we were very happy. This just feels so much better and I now go to work feeling confident. Super satisfied!!!
Very nice shelter
Very nice care. Very professional and respects all wishes of parents and children. We felt that the children immediately felt safe and secure here. And so did we. This was the place where we wanted to bring our children in the morning.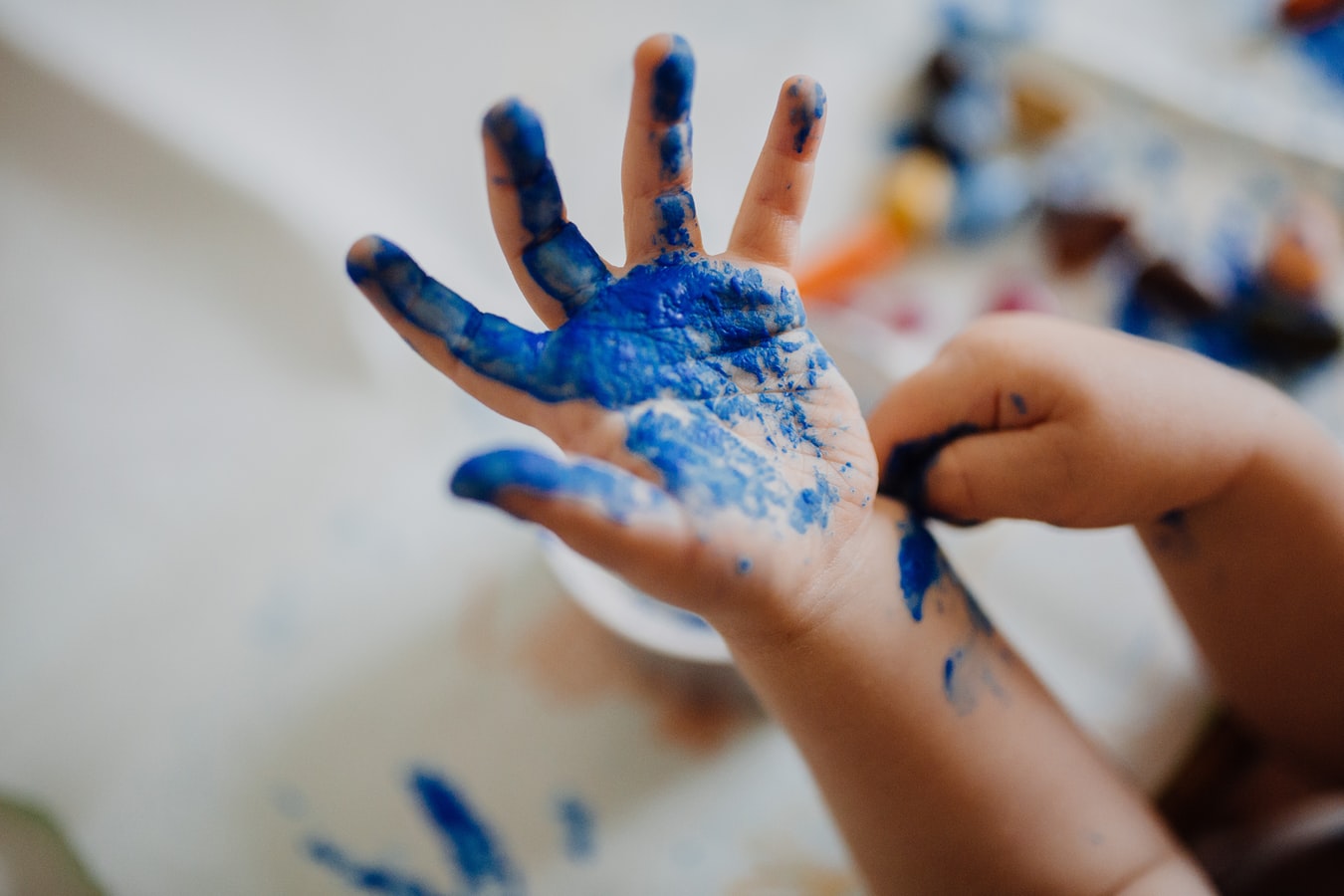 Super satisfied!
Een fantastisch kinderdagverblijf met de liefste juffen. Onze dochter gaat nu 3 maanden naar de Houtrakkers en we zijn hier ontzettend blij mee. Vanaf het eerste contact voelde het als een heel warme plek met een persoonlijke aanpak. Deze nieuwe locatie heeft fijne klassen waar ons kindje zelfs op de aller heetste dag heerlijk heeft kunnen spelen en slapen.
Inspection Report 2023
Op 5 april 2023 vond het jaarlijkse bezoek van de GGD plaats. Lees hier het volledige inspectierapport.
Looking for child care services around Haarlem city center?
We currently have two different locations in Haarlem. So be sure to visit our new location at Kleine Houtweg 13.