Kinderopvang Kleine Houtweg
Woont u in de Kleine Hout, Rozenprieel, Slachthuisbuurt, Haarlem Centrum, Burgwalbuurt of Koninginnebuurt? Wij helpen u graag met de opvang van uw kind! U bent van harte welkom voor een rondleiding.
Over kinderopvang locatie Kleine Houtweg
Aan de rand van hartje Haarlem, hebben wij een rustige locatie voor ons kindercentrum. Aan de voorkant lijkt het pand relatief klein, maar eenmaal binnen vind je veel ruimte. De twee ruime groepen zijn een feest voor de kinderen. We hebben uitdagend speelgoed dat past bij de verschillende leeftijden van de kinderen. Baby's voelen zich geborgen en peuters ontdekken spelenderwijs de wereld. Op onze kleinschalige kinderopvang, krijgt iedereen meteen een thuisgevoel.  
Aan de hand van maandelijkse thema-activiteiten worden kinderen spelenderwijs begeleid in hun ontwikkeling. Ook de allerkleinsten doen mee. Uiteraard is er ook ruimte om vrij te spelen, zo kunnen de kinderen hun creativiteit kwijt. Met verschillende speelhoeken is er voor elk kind wat wils. De huiselijke ruimtes zijn zo ingericht dat baby's en peuters veilig kunnen spelen.
Buiten moedigen wij de kinderen aan om veel te bewegen. We hebben een eigen beschutte buitenruimte, maar ook de omgeving biedt veel speelplezier. Wij zijn regelmatig op de kinderboerderij te vinden. Bij park De Kleine Hout, waar ons kindercentrum naar is vernoemd, bezoeken wij graag de hertjes. Dat zorgt altijd voor de grootste glimlach.
Kleine Houtweg 13, 2012 CA, Haarlem
Houder Selma
Op onze kleinschalige kinderopvang draait alles om de zorg, aandacht en ontwikkeling van uw kindje. We denken altijd met u mee en samen werken wij aan de opvoeding en begeleiding van uw kind in de belangrijkste ontwikkelingsfase van zijn of haar leven.
Bekijk via onderstaande knop onze prijslijst. Onze prijzen zijn inclusief een dagelijkse versbereide warme maaltijd, luiers en verzorgingsproducten. Voor de kinderen hebben we extra aandacht voor creatieve activiteiten.
Wat zeggen ouders over deze locatie?
Persoonlijk contact
Ons zoontje is (bijna) 4 jaar lang, 3 dagen in de week naar De Houtrakkers gegaan. Wat een fijne, veilige en gezellige kinderopvang is dit toch! De locatie is mooi ingericht en de ruime binnentuin is een fantastische speelplek. De pedagogisch medewerkers zijn professioneel en heel benaderbaar. Hetzelfde geldt voor het management.
Hele fijne opvang
Hele fijne opvang. Zeer professioneel en respecteert alle wensen van ouders en van de kinderen. Wij voelden dat de kindjes zich hier meteen veilig en vertrouwd voelden. En wij ook. Dit was dé plek waar wij onze kinderen s'ochtends wilden brengen.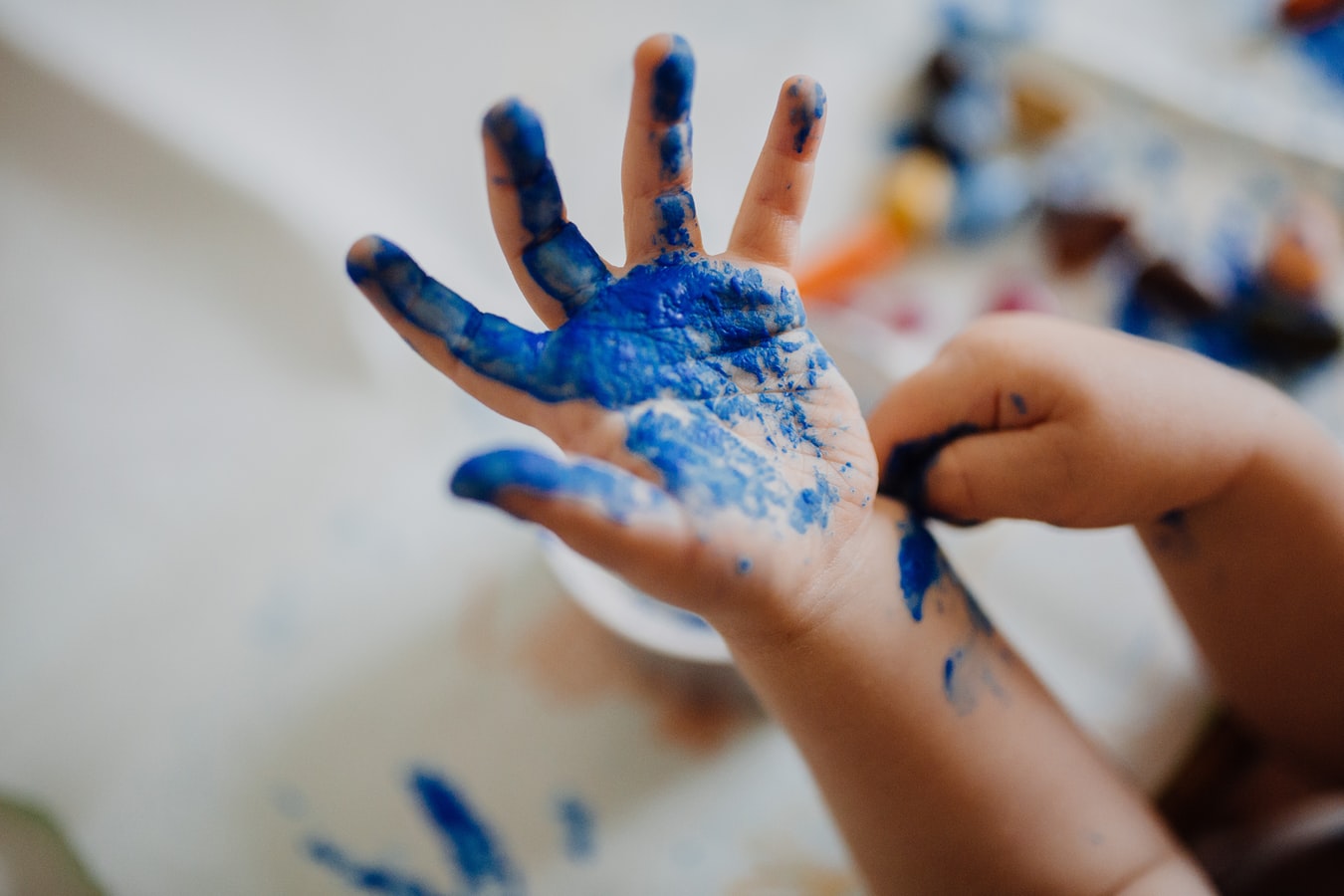 Sweet and attentive
The fact that was so close was the main reason, but after the introduction, I was also sure that my son is in good hands with the staff, they are attentive to the children and receive the care they need. The staff is enthusiastic and fantastic. Even better to talk about Selma, always sweet and attentive. We can only be grateful.
Inspectierapport 2022
Op 25 juli 2022 vond het jaarlijkse bezoek van de GGD plaats. Lees hier het volledige inspectierapport.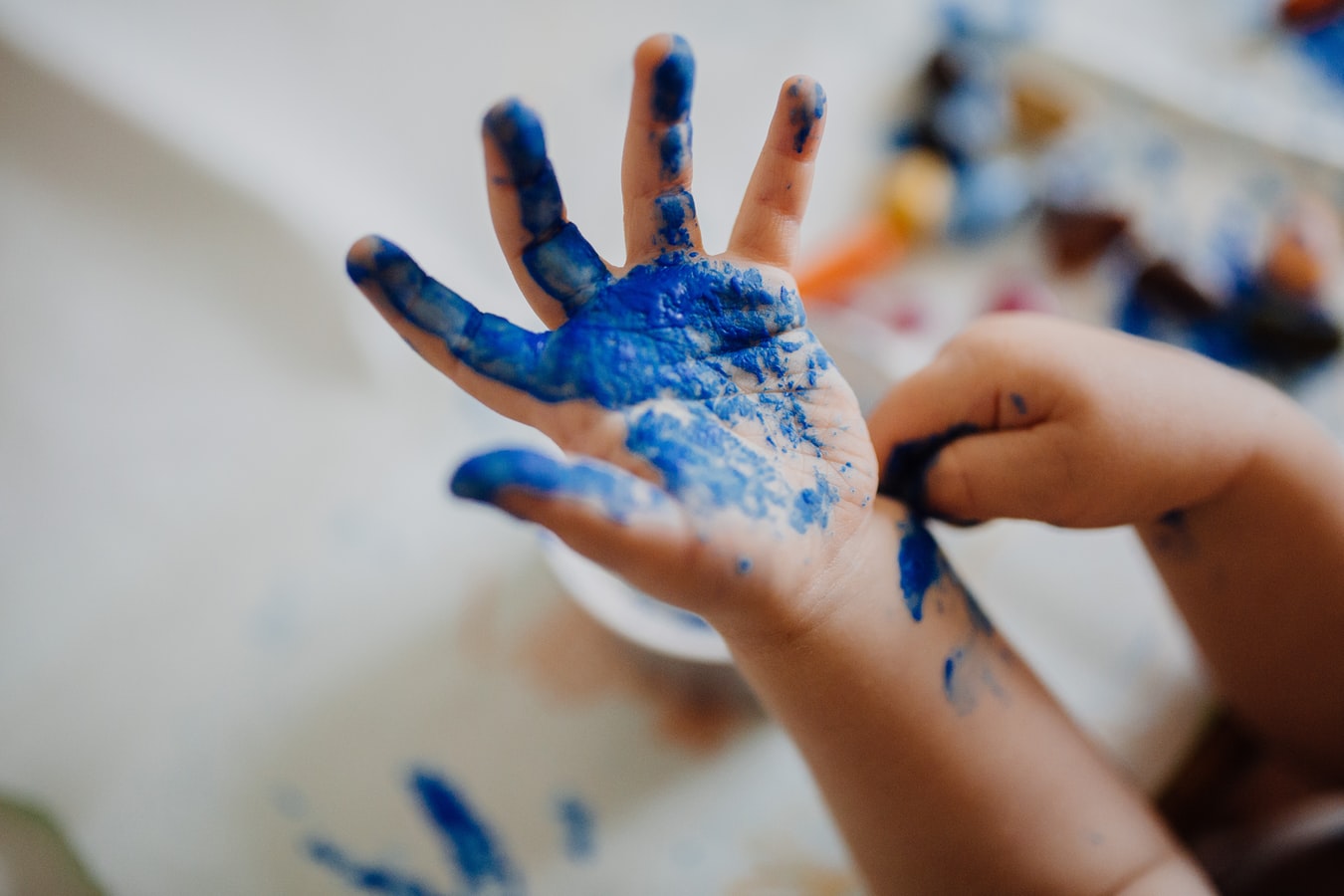 Op zoek naar kinderopvang rond de Zijlweg?
Op dit moment hebben wij twee verschillende locaties in Haarlem. Bezoek daarom zeker eens onze nieuwe locatie aan de Zijlweg 201.