Kindergarten Little Wood Road
Do you live in the Kleine Hout, Rozenprieel, Slachthuisbuurt, Haarlem Centrum, Burgwalbuurt or Koninginnebuurt? We would love to help you with your child's care! You are welcome for a tour.
About childcare location Kleine Houtweg
On the edge of the heart of Haarlem, we have a quiet location for our child center. At the front, the building looks relatively small, but once inside you will find plenty of space. The two spacious groups are a treat for the children. We have challenging toys that suit the different ages of the children. Babies feel secure and toddlers discover the world through play. At our small-scale childcare, everyone immediately feels at home.
Using monthly themed activities, children are playfully guided in their development. The youngest children also participate. Of course there is also room to play freely, so the children can use their creativity. With different play corners, there is something for every child. The homely spaces are designed so that babies and toddlers can play safely.
Outside, we encourage children to get lots of exercise. We have our own sheltered outdoor space, but the surrounding area also offers lots of playtime. We can regularly be found at the petting zoo. At park De Kleine Hout, after which our children's center is named, we like to visit the deer. That always brings the biggest smile.
Kleine Houtweg 13, 2012 CA, Haarlem
Holder Selma
Op onze kleinschalige kinderopvang draait alles om de zorg, aandacht en ontwikkeling van uw kindje. We denken altijd met u mee en samen werken wij aan de opvoeding en begeleiding van uw kind.
View our price list via the button below. Our prices include a daily freshly prepared hot meal, diapers and care products. For the children, we have extra attention to creative activities.
What do parents say about this location?
Personal contact
Ons zoontje is (bijna) 4 jaar lang, 3 dagen in de week naar De Houtrakkers gegaan. Wat een fijne, veilige en gezellige kinderopvang is dit toch! De locatie is mooi ingericht en de ruime binnentuin is een fantastische speelplek.
Very nice shelter
Very nice care. Very professional and respects all wishes of parents and children. We felt that the children immediately felt safe and secure here. And so did we. This was the place where we wanted to bring our children in the morning.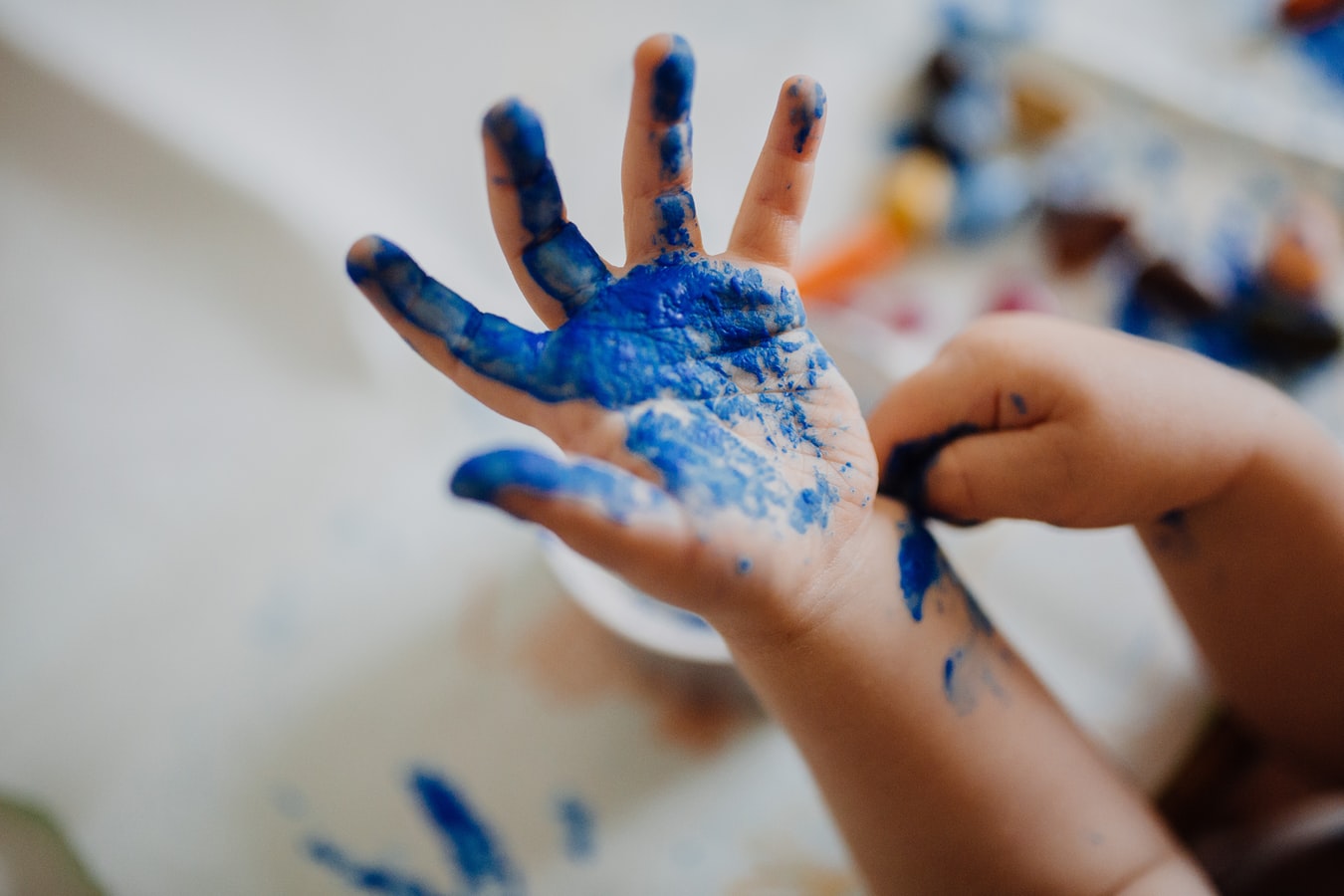 Sweet and attentive
The fact that was so close was the main reason, but after the introduction, I was also sure that my son is in good hands with the staff, they are attentive to the children and receive the care they need. The staff is enthusiastic and fantastic. Even better to talk about Selma, always sweet and attentive. We can only be grateful.
Looking for child care services around the Zijlweg?
We currently have two different locations in Haarlem. So be sure to visit our new location at 201 Zijlweg.