Welcome to childcare center Kleine Houtrakkers
Looking for childcare services in Haarlem? Come by and take a look at our small-scale childrens' center in Haarlem
Kleine Houtrakkers makes the difference
We noemen ons bewust een kindercentrum en geen kinderdagverblijf. Bij ons doen kinderen namelijk meer dan alleen 'verblijven'. Wij werken ontwikkelingsgericht en creëren voor ieder kind een eigen veilige plek. Wij hanteren groepen met verschillende leeftijden, net zoals in een groot gezin. We ondernemen met elkaar veel leuke activiteiten en maken samen plezier. Wij betrekken de ouders zoveel mogelijk bij de ontwikkeling, zodat geen moment wordt gemist.
Social interaction at a young age is important for a positive social-emotional development. Your child will also learn to explore the world around him/her.
Fresh hot meals prepared by our own cook and regularly cooking activities with children. 
Sports and exercise support
Playing outside together on our beautiful site ensures better development. Learning through dance, games and movement nourishes the young brain.
By means of playing your child will be prepared for primary school. A pleasant way to further develop their talents.
Kleine Houtrakkers provides more for your child
Our childcare center in Haarlem is housed in a beautiful building and has large spaces with ample play and sleeping spaces. It also has a spacious outdoor playground with various play equipment.
The children are welcome as of 7.30 am and we close our doors at 6.30 pm. Our cook prepares delicious fresh meals. We also regularly have fun cooking activities for the children.
What parents say about our childcare center
We are very satisfied with the Houtrakkers
My son still enjoys his stay at De Kleine Houtrakkers and I am convinced that it is positive for his development, so thank you for all the good care!
I wanted to say how amazing you all are!
We are soooo lucky to have you in our lifes and I feel Giulia is the happiest girl on earth because of all the love you give her!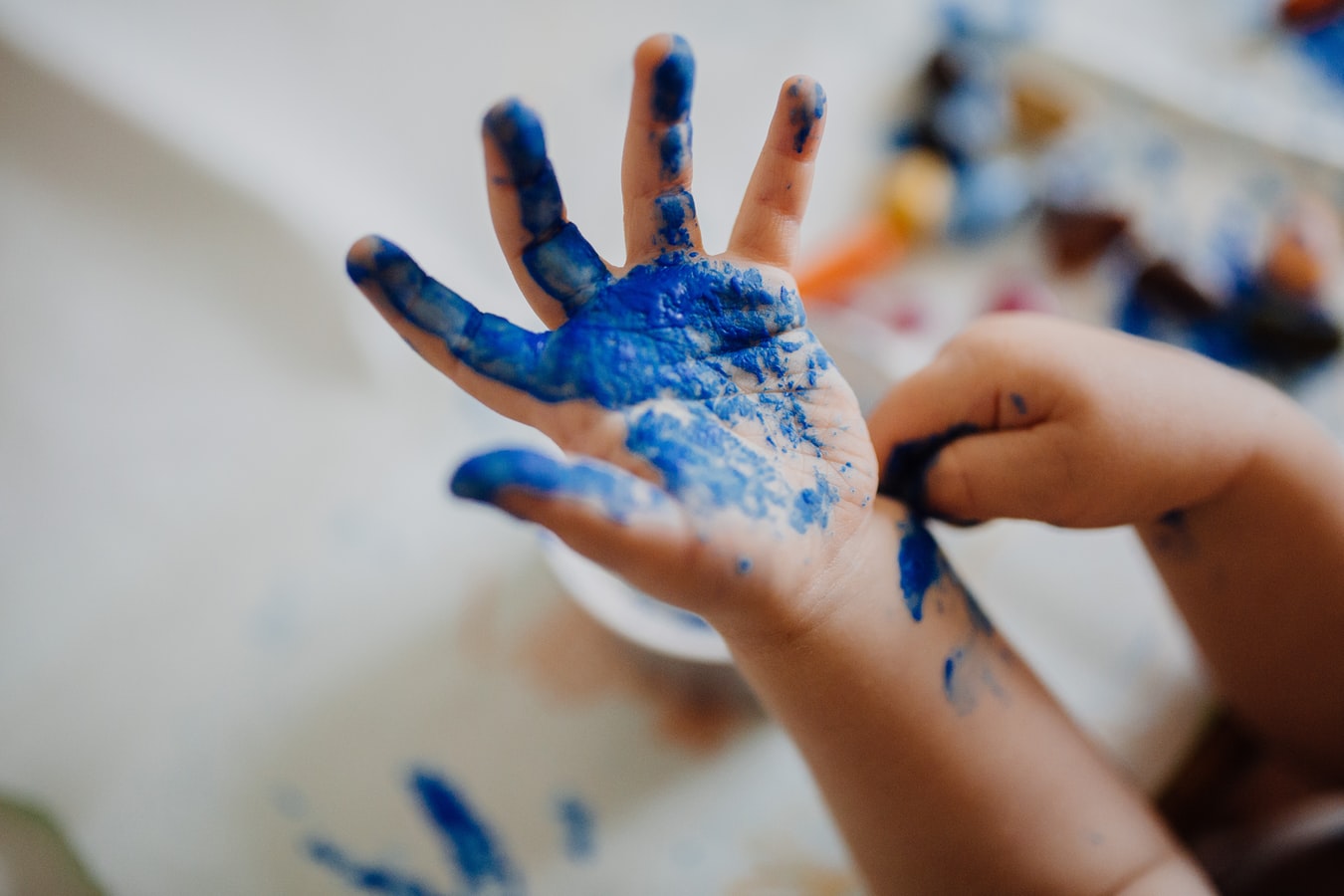 Would you like to visit us sometime?
You are most welcome for a tour at childcare center Kleine Houtrakkers. Press the button and make an appointment.