Welcome to the Kleine Houtrakkers
Kinderopvang Haarlem? Kom dan eens gezellig langs om een kijkje te nemen bij een van de kleinschalige kindercentra van de Kleine Houtrakkers. Zien we jullie daar?
Kleine Houtrakkers makes the difference
De Kleine Houtrakkers is meer dan alleen een kinderdagverblijf. Door ontwikkelingsgericht te werken, creëren wij voor ieder kind een eigen veilige plek. Wij hanteren groepen met verschillende leeftijden, net zoals in een groot gezin. Samen maken wij iedere dag veel plezier en betrekken wij de ouders zoveel mogelijk bij de ontwikkeling, zodat geen moment wordt gemist.
Sociale interactie op jonge leeftijd is belangrijk voor een positieve sociaal-emotionele ontwikkeling. Ook leert uw kind de wereld om zich heen te ontdekken.
Fresh hot meals prepared by our own cook and regularly cooking activities with children. 
Sports and exercise support
Playing outside together on our beautiful site ensures better development. Learning through dance, games and movement nourishes the young brain.
By means of playing your child will be prepared for primary school. A pleasant way to further develop their talents.
Wij bieden kinderopvang op de mooiste plekjes in Haarlem. Wij bieden alle ruimte voor goede speel- en slaapplekken. Buiten is er meer dan genoeg ruimte om te spelen met onze speeltoestellen. Wij richten onze locaties speciaal in om een rustige en huiselijke sfeer te creëren voor uw kinderen. 
What parents say about our childcare center
We are very satisfied with the Houtrakkers
Na lang zoeken voor een geschikt kinderdagverblijf in Haarlem zijn wij uitgekomen bij De Kleine Houtrakkers. Mijn zoon geniet nog altijd van zijn verblijf, bedankt voor alle goede zorg!
I wanted to say how amazing you all are!
We are sooooo lucky to have you in our lives and I feel Giulia is the happiest girl on earth because of all the love you give her!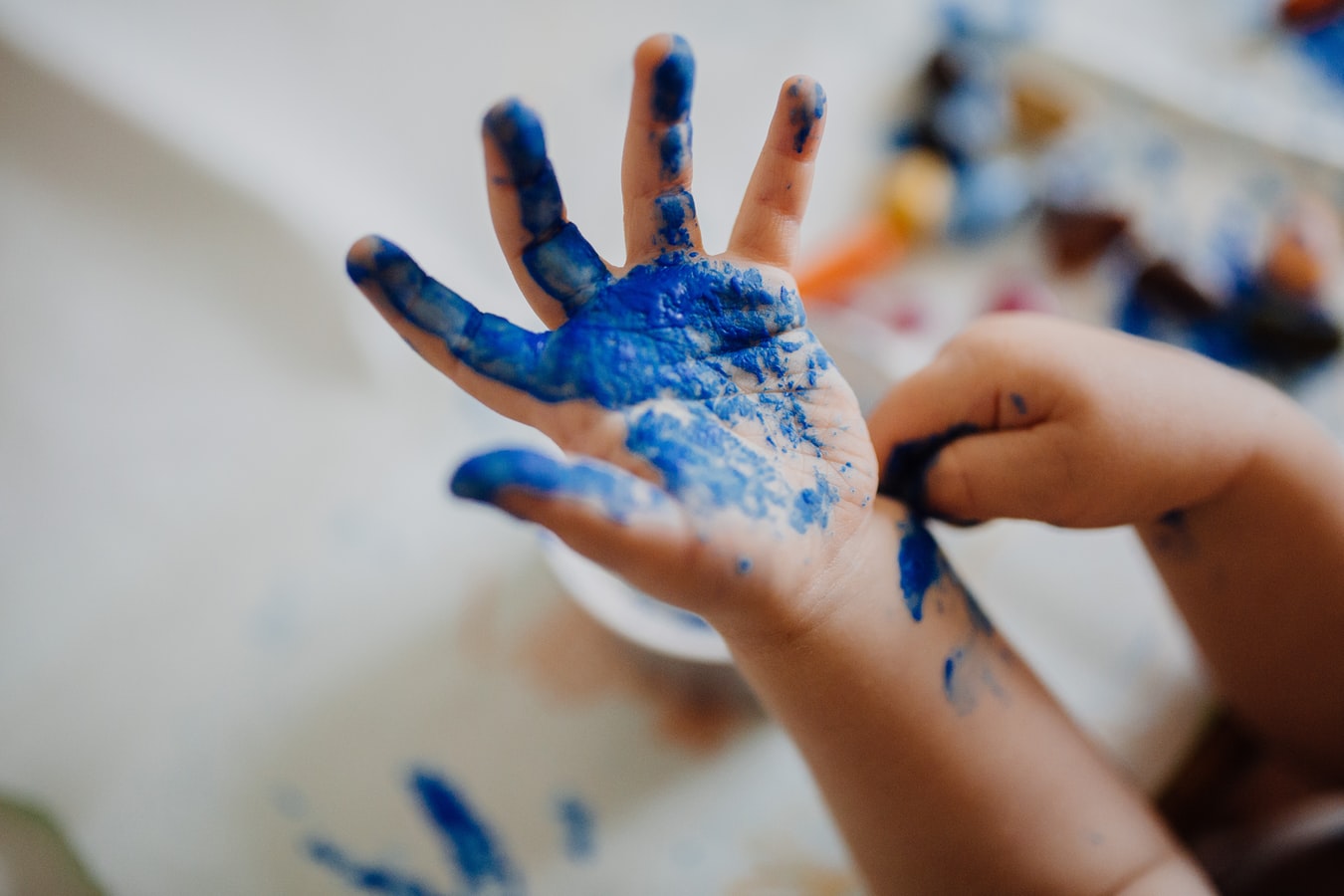 Liefdevol kinderdagverblijf!
Mijn beide kinderen hebben met veel plezier bij de Houtrakkers gezeten. Zeer liefdevol, kleinschalige kinderdagverblijf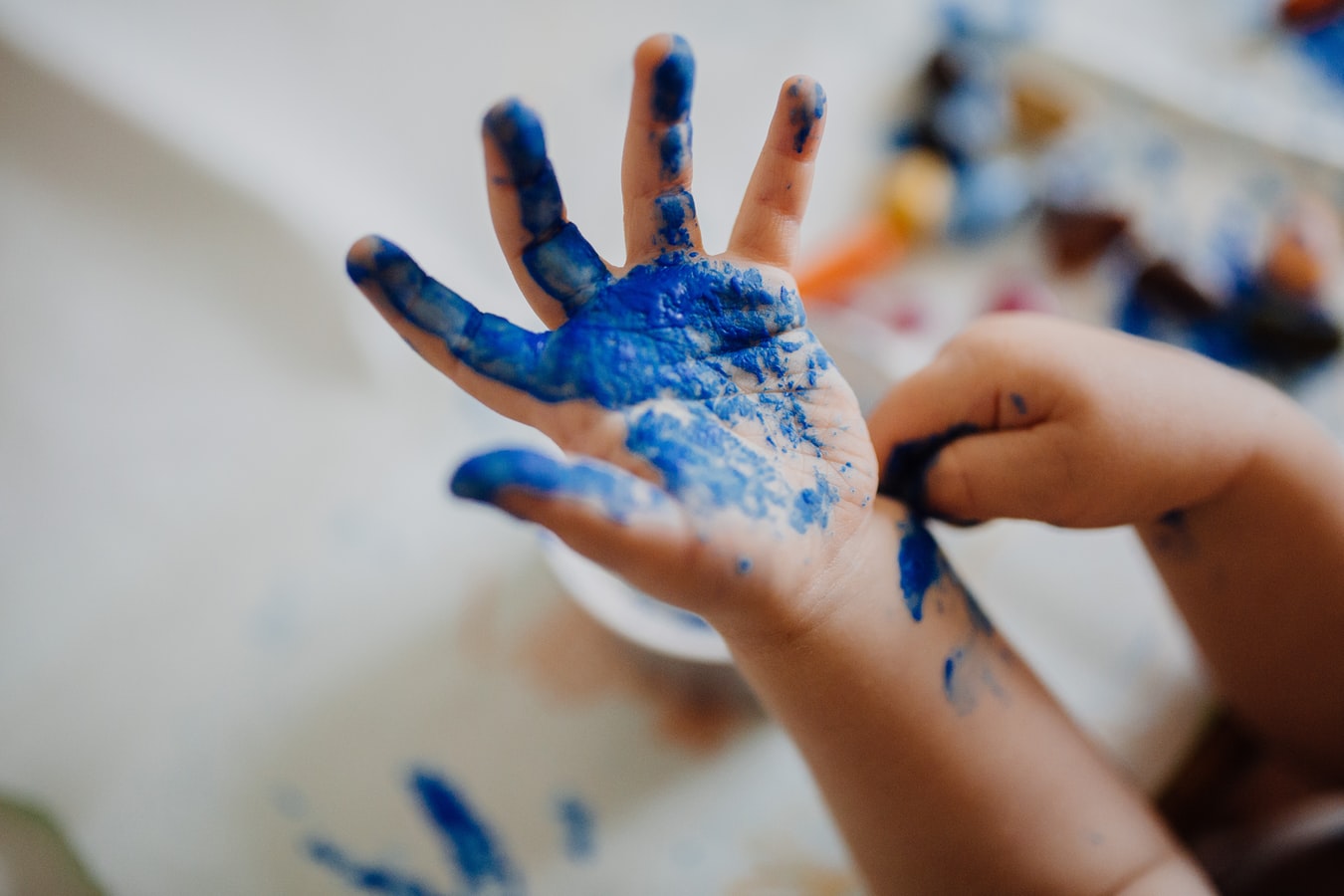 Would you like to visit us sometime?
U bent van harte welkom voor een rondleiding bij De Kleine Houtrakkers. Druk op de knop en maak een afspraak.