Welcome to the Kleine Houtrakkers
Are you looking for a nice place for childcare in Haarlem? Come and have a look at one of our small-scale children's centers.
Kleine Houtrakkers makes the difference
At De Kleine Houtrakkers children do more than just 'stay'. By working in a development-oriented way, we create a safe place for every child. We use groups of different ages, just like in a large family. Together we have a lot of fun every day and we involve the parents as much as possible in the development, so that no moment is missed.
Social interaction at a young age is important for a positive social-emotional development. Your child will also learn to explore the world around him/her.
Fresh hot meals prepared by our own cook and regularly cooking activities with children. 
Sports and exercise support
Playing outside together on our beautiful site ensures better development. Learning through dance, games and movement nourishes the young brain.
By means of playing your child will be prepared for primary school. A pleasant way to further develop their talents.
You can find our children's centers in the most beautiful places in Haarlem. We offer plenty of space here for good play and sleeping areas. Outside there is more than enough space to play with our play equipment. We set up our locations especially to create a calm and homely atmosphere for your children. 
What parents say about our childcare center
We are very satisfied with the Houtrakkers
After a long search for suitable childcare in Haarlem, we ended up at De Kleine Houtrakkers. My son still enjoys his stay, thanks for all the good care!
I wanted to say how amazing you all are!
We are soooo lucky to have you in our lifes and I feel Giulia is the happiest girl on earth because of all the love you give her!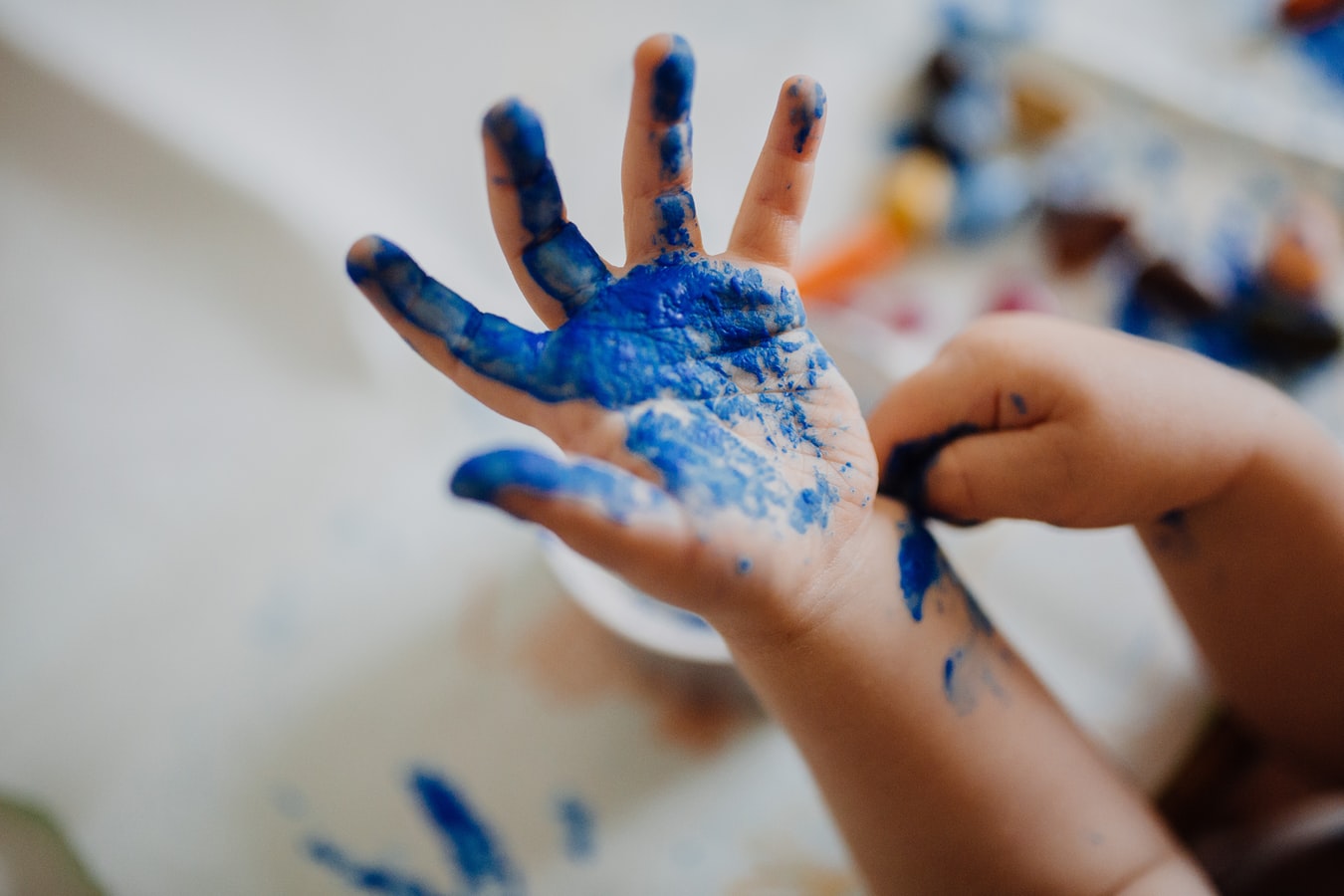 Would you like to visit us sometime?
You are most welcome for a tour at childcare center Kleine Houtrakkers. Press the button and make an appointment.